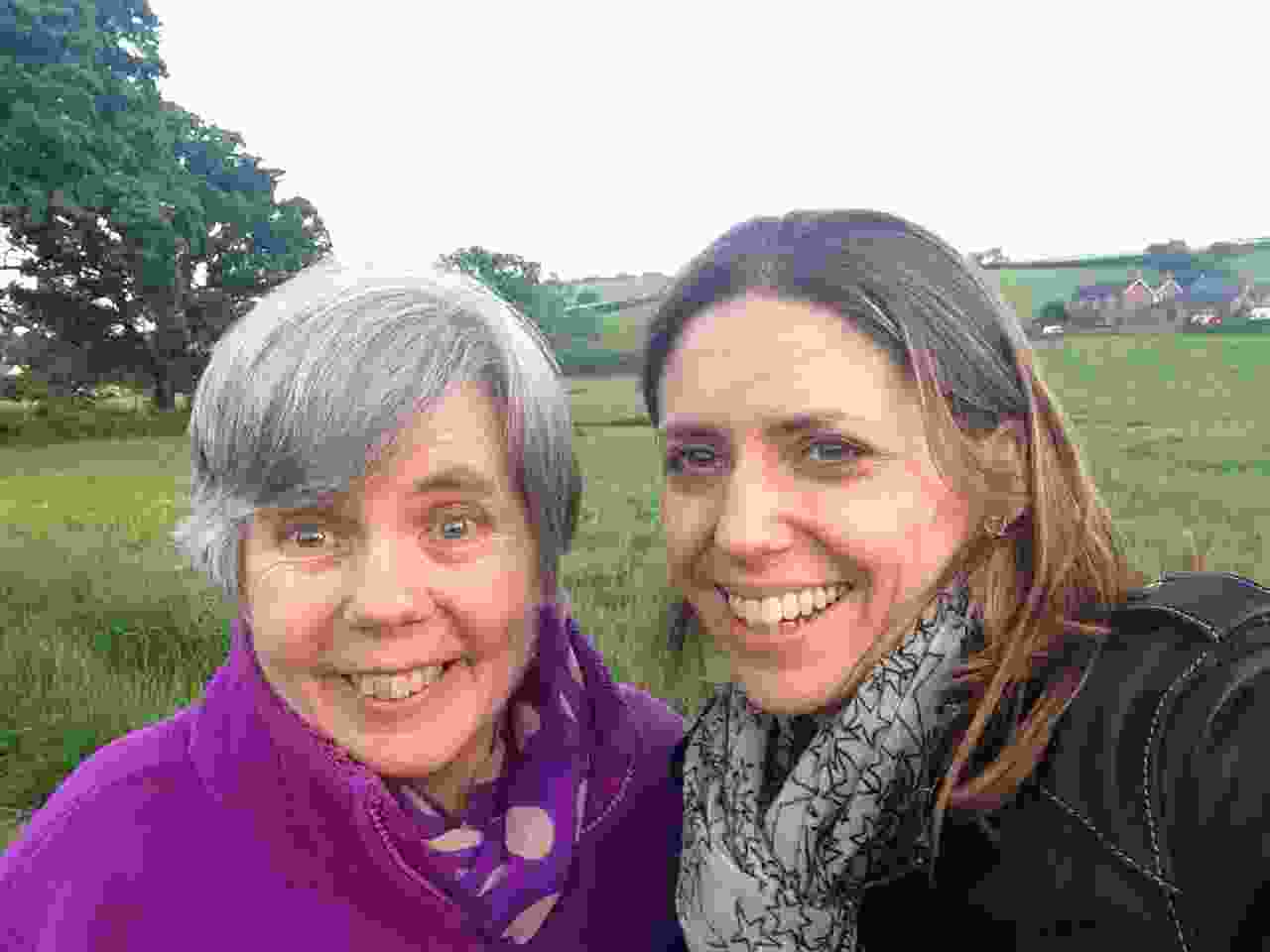 What is Remembering Not to Forget?
Remembering Not to Forget is a small charity established at the end of 2013 to fundraise to support people impacted by dementia.
Co-founders Laura and Ali both have close family members with dementia, and wanted to help other families affected by the condition.
In 2014 we undertook 10 challenges in 10 months to kickstart our fundraising, continuing with other challenges in 2015.
We have raised over £22,000 in our first two years.
Remembering Not to Forget provides funds to organisations which:
Help people with dementia to live independently for as long as possible, and as the disease progresses ensure they have a good quality of life and receive high standards of care.
Provide support to families caring for someone with dementia.
Carry out research into treatments or a cure for dementia.
Campaign on dementia issues.
We support organisations working both nationally and those with a focus on Somerset and the South West, as both Laura and Ali are originally from Somerset. Read more about the organisations we are supporting.
Making a donation is quick and easy, please support our cause by donating whatever you can.
---