2020 Challenges
Well, 2020 was certainly a challenge for all of us! Although we weren't able to run any events ourselves, we were very grateful to have been chosen as the charity of the year for Cricket St Thomas Golf club, whose members raised an incredible £5,050.40. We were also very grateful to be chosen to receive the donations given at the funeral of the wonderful Sara Turnbull in February 2020.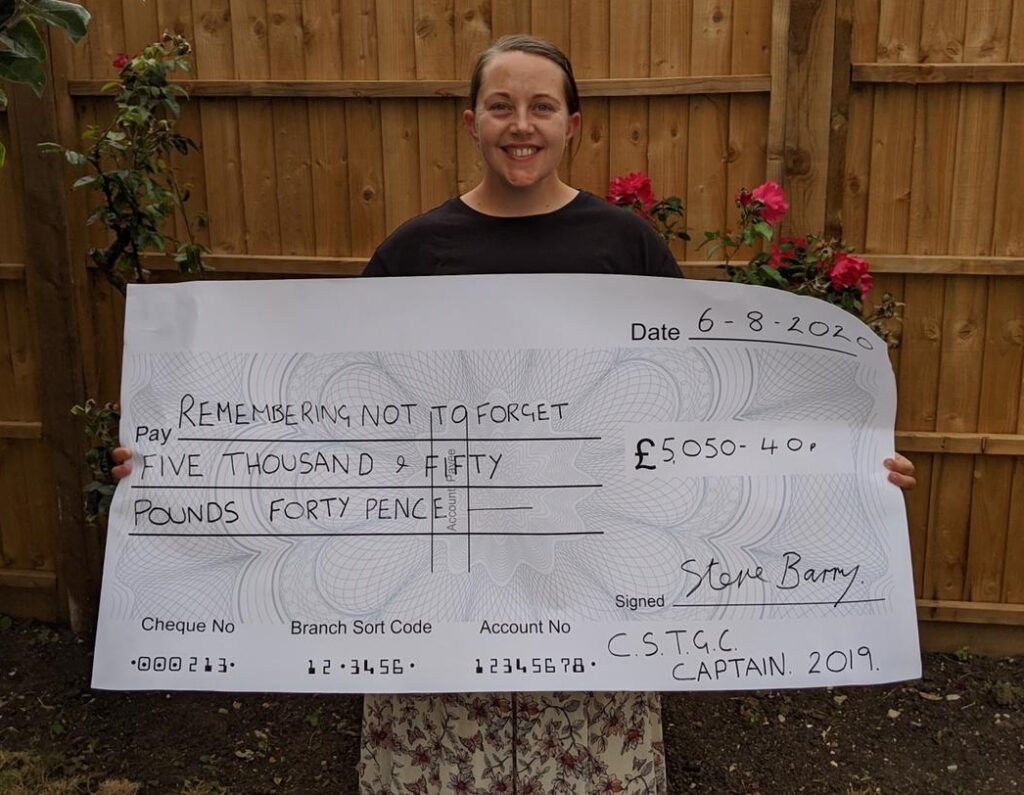 2019 Challenges
2019 was a busy year for us so we did not manage any challenges. However, we were selected as the representative charity for the 41st Annual Fairey Band concert in Beaminster, Dorset. Thanks to the band for a great show and raising over £2000!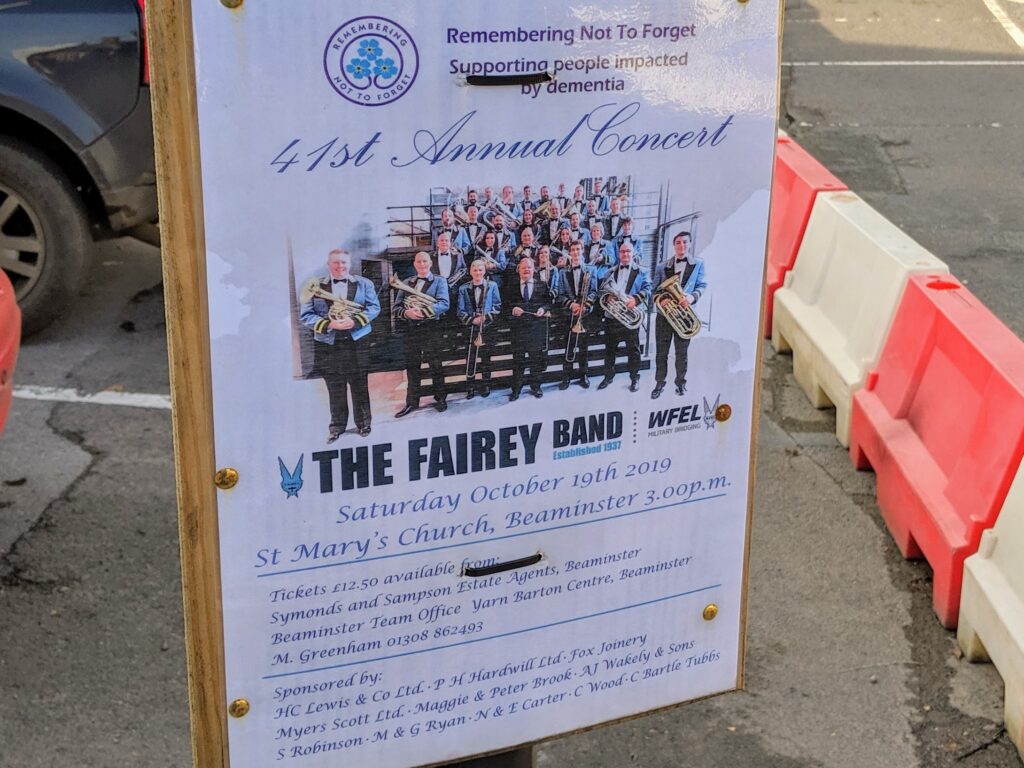 2018 Challenges
Our main fundraiser in 2018 was a raffle, which ran from May to October. We raised a whopping £3000! Find out more here.
We were very grateful to benefit from the collection at the end of the Guilty Feminist podcast (episode 95) and events at Thomas Buxton Primary School, London and The King's School, Chester.
We were also able to secure a charity place in the London marathon for 2018. Amanda Sears took up this place and raised over £3,000 – an amazing achievement!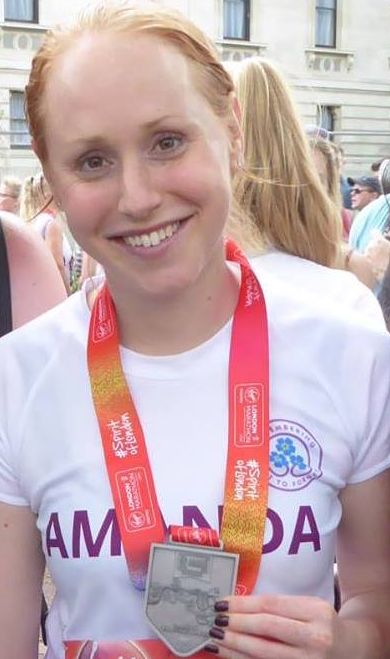 2017 Challenges
In 2017, our fundraising was themed around our Round the World Challenge – helping us to collect kilometres to travel the distance around the equator (24,902 miles or 40,076 km) through self-powered travel.
Our supporters around the country counted their activities and took on personal challenges to help us smash our target – we completed 2 full circuits of the equator! Read more about the challenge here.
Thanks to the amazing support for this challenge, 2017 was our most successful fundraising year to date. We raised over £27,500 (including Gift Aid). See how these funds were distributed.
2016 Challenges
In 2016 we raised £12,845 through a combination of physical challenges and events. See how these funds were distributed.
Physical Challenges
The London Triathlon – 6th-7th August 2016
The UK's biggest triathlon. There is an event for everyone, from sprint to Olympic plus and even team events.
The UnderroundTM – 23rd October 2016
The UnderroundTM is a challenge visiting 42 London Underground stations on foot totalling 42kms. There are about 30km between stations and with the added twist of visiting all 42 platforms as well using the stairs (or escalators!), this is certainly an event with a difference! The average time is just over 6 hours so this is not a challenge to be taken lightly.
Pub Quizzes
Chard, Somerset
Date: Friday 19th February
Time: 8pm
Location: Chard Cricket Club
Wiveliscombe, Somerset
Date: Monday 28th March
Time: 4pm
Location: The Bear Inn
We are always looking for help in raising funds so if you are keen on undertaking a challenge for charity whether it is big or small, please get in touch.
2015 Challenges
Challenges undertaken by trustees in 2015 were limited to only a handful due to a very busy year for the trustees personally. However we were very lucky to have some willing supporters who undertook their own challenges. With their help we were able to raise another £10,000 in our second year. See how these funds were used.
Challenges
2014 Challenges
In 2014 we undertook 10 challenges in 10 months kick-start our fundraising efforts. With the help of our fantastic supporters we were able to raise over £10,000 in our first year! We had a lot of fun completing these challenges and it was a great way to get the name of Remembering Not to Forget out into the public domain. See how these funds were distributed.
Challenges
2013 Challenges
Only the one challenge in 2013, which took place in December just before Christmas. This challenge was the first of the 10 challenges in 10 months that we undertook to raise funds and awareness for dementia. See 2014 challenges for more information.
Challenges