Donate
Our donate link will send you to our BT Donate page. Choose your preferred payment method and make sure to check the Gift Aid checkbox if you qualify for Gift Aid.
Please consider setting up a regular donation. Any amount is much appreciated and really does make a difference.
Details of Gift Aid qualification can be found on the donate page if you are unsure.
Donate to
Remembering Not To Forget

Volunteer
Please drop us a message via our website if you would like to help out in anyway big or small, or even if you have an idea that you think we could use. We are always looking for new fundraising ideas and every event will require planning and organisation where help would be appreciated.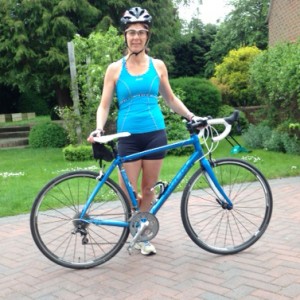 Fundraise For Us
Are you running the marathon? Will you be climbing a mountain? Are you completing your first park run? Are you undertaking any challenge big or small?
This is a great chance to help us raise some much needed funds for charity. Get in touch and we will send you details to get started with raising funds for Remembering Not To Forget.
Take a look at our fundraisers that have helped raise thousands of pounds in the fight against dementia: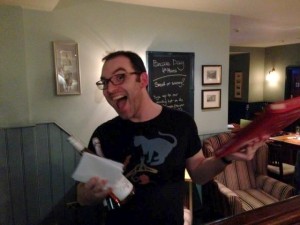 Organisations
Could your company support us at an event by donating a prize or helping in any other way? All support will be acknowledged on our website and at the event. A great publicity opportunity!
Take a look at the organisations and individuals that have supported us in some way: