This will be a short update of our latest, crazy challenge
.
Documenting the ups and downs of cycling "LEJOG".
Taking its toll
So far we have covered over 400 miles, and the legs are feeling strong. Before starting the trip we were told that you get fitter as the tour progresses and this does indeed seem to be the case. However, and this needs to be said, as the challenge of cycling great distance does indeed pay a price! Let's just say.. things hurt where the sun don't shine…

Many miles
This was the longest day in terms of mileage so far. We started the ride with a big gentle climb into the Shropshire hills. Stopped for the customary morning brew after a long descent to the start of the Cheshire Plains.
From this point the route was fairly level and we enjoyed easy riding through to lunch. Not quite as flat as the Somerset levels, but we managed to clock up the miles in good time.
There were a few short sharp showers before stopping for a buffet lunch at 36 miles which meant we still had quite a long day ahead.
However again the flat route winding through the countryside was fairly easy to navigate and the lack of any major hills meant we made good time.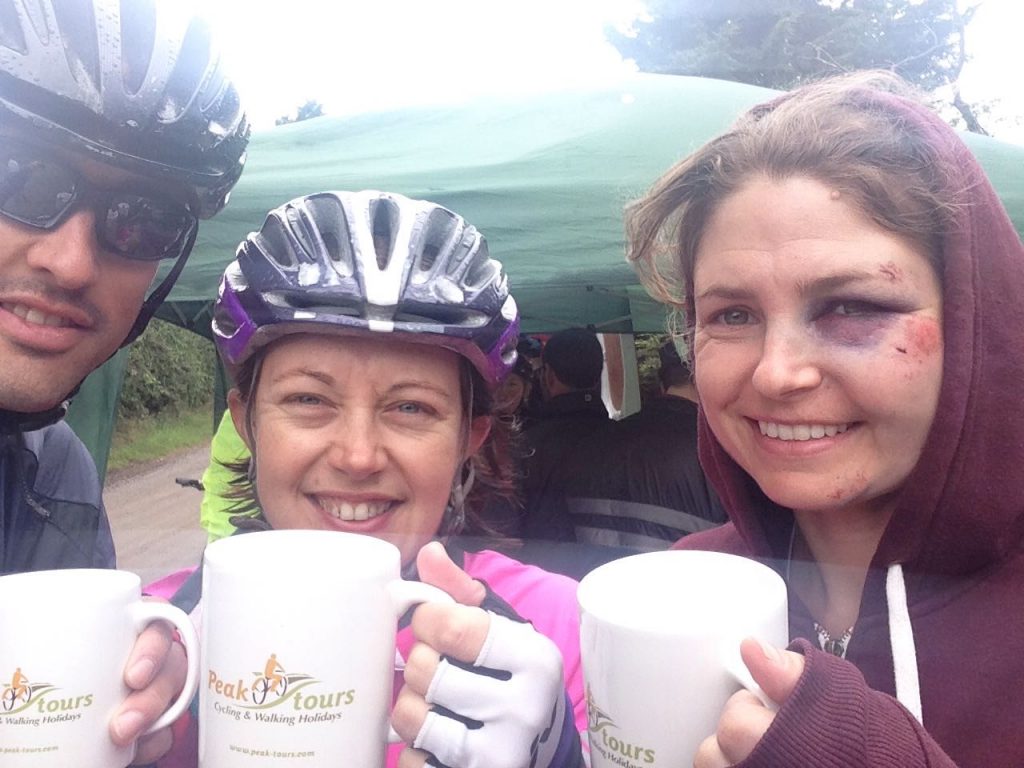 Extra hands at the brew stop
Ali had been making herself helpful at the brew stops and it was good to be able to catch up with her throughout the day.
After the final brew stop the last 20 miles were ridden in a fairly persistent drizzle. By the time we reached the hotel everything was soaked through and it was a relief to get the feet out of what felt like a gold fish bowls – there was that much water in our shoes.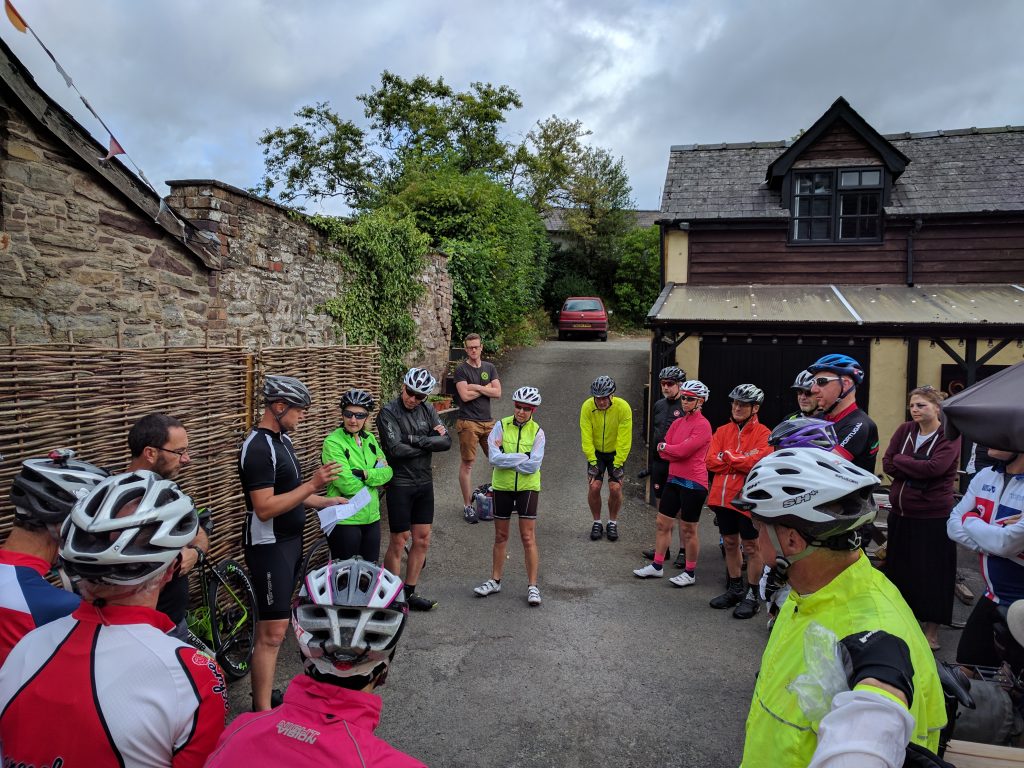 Apart from a few punctures for others in the group, there were fortunately no major dramas today. We have covered a great distance so far and have made notable progress towards our end goal.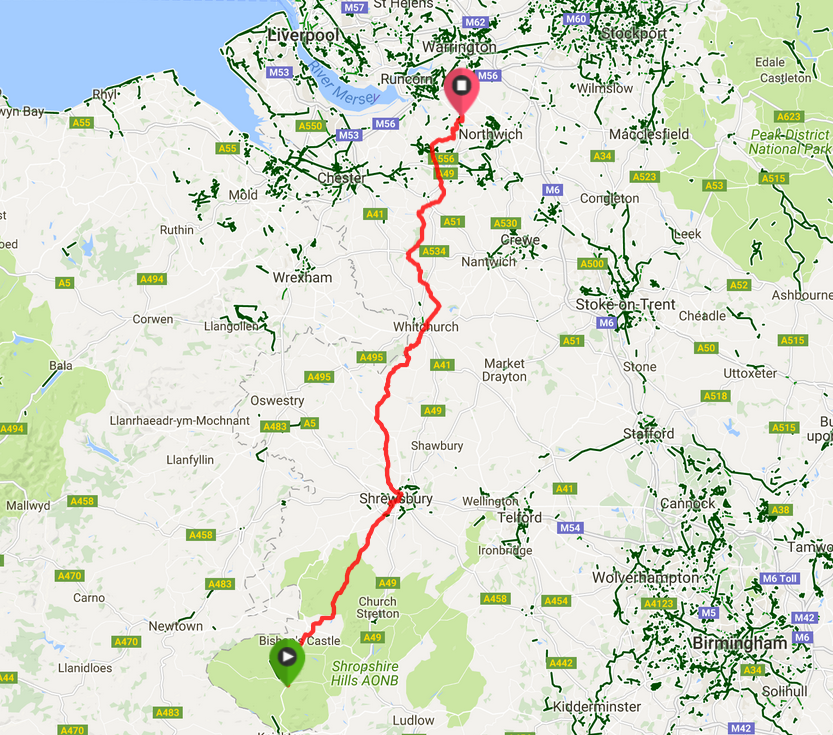 Profile

Please consider sponsoring our efforts. Every penny really does make a difference. 
We need your help to raise awareness. Please consider sharing this post.